Bastiaan Knuijt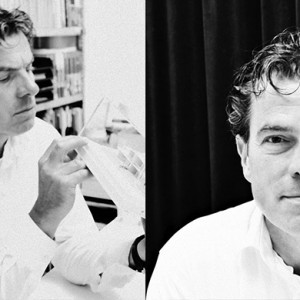 Master of Science with Honors, is a designer-architect who excels in redefining existing patterns and systems with great panache. The human factor of the designs is both tangible and quantifiable. The ergonomic and CO2-neutral designs indicate that elegance can indeed go hand in hand with sience. The projects and products are designed from a functional point of view and are at the same time of a striking beauty.
By working together creatively from the start of a project, architects and engineers combine their knowledge to devise integrated, sustainable design solutions. From appointment to completion, the teams are supported by numerous in-house disciplines, including project management and a construction review panel. And to ensure consistency and personal service, the same core team sees a project through from beginning to end.
The designs are clear in lay-out, fine in structure and detail with a tuned in color range, an expressive use of materials and an astounding experience of space. If and when necessary innovative in construction and the use of materails.
From the beginning, we have pioneered a sustainable approach to design, through work that spans the spectrum from masterplans to furniture. Our approach is sensitive to location and culture, often combining the latest advances in building technology with techniques drawn from vernacular tradition; and we harness the skills, enthusiasm and knowledge of integrated design teams, clients and communities to create inspirational environments.
BASTIAAN architect & consult, a firm for design, engineering and research in the wide range of three-dimensional designs for urban and landscape development, architecture, construction, interior, garden and consumer goods. The content-wise management nature of the organisation allows more room for the essential activities. The firm is a member of the Royal Institute of Architects and Engineers.