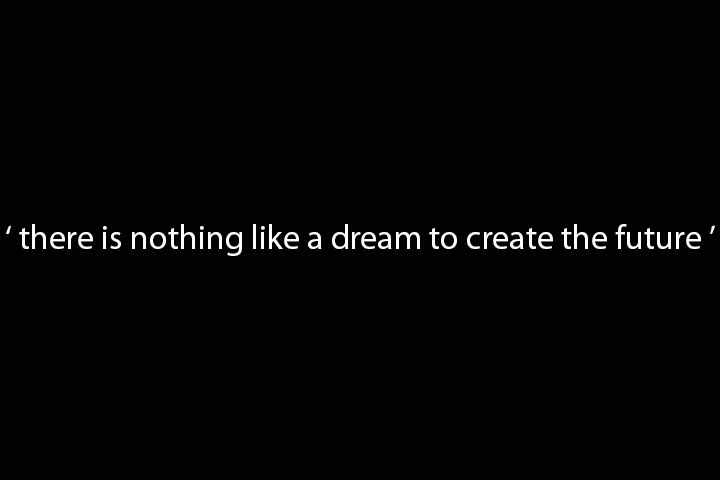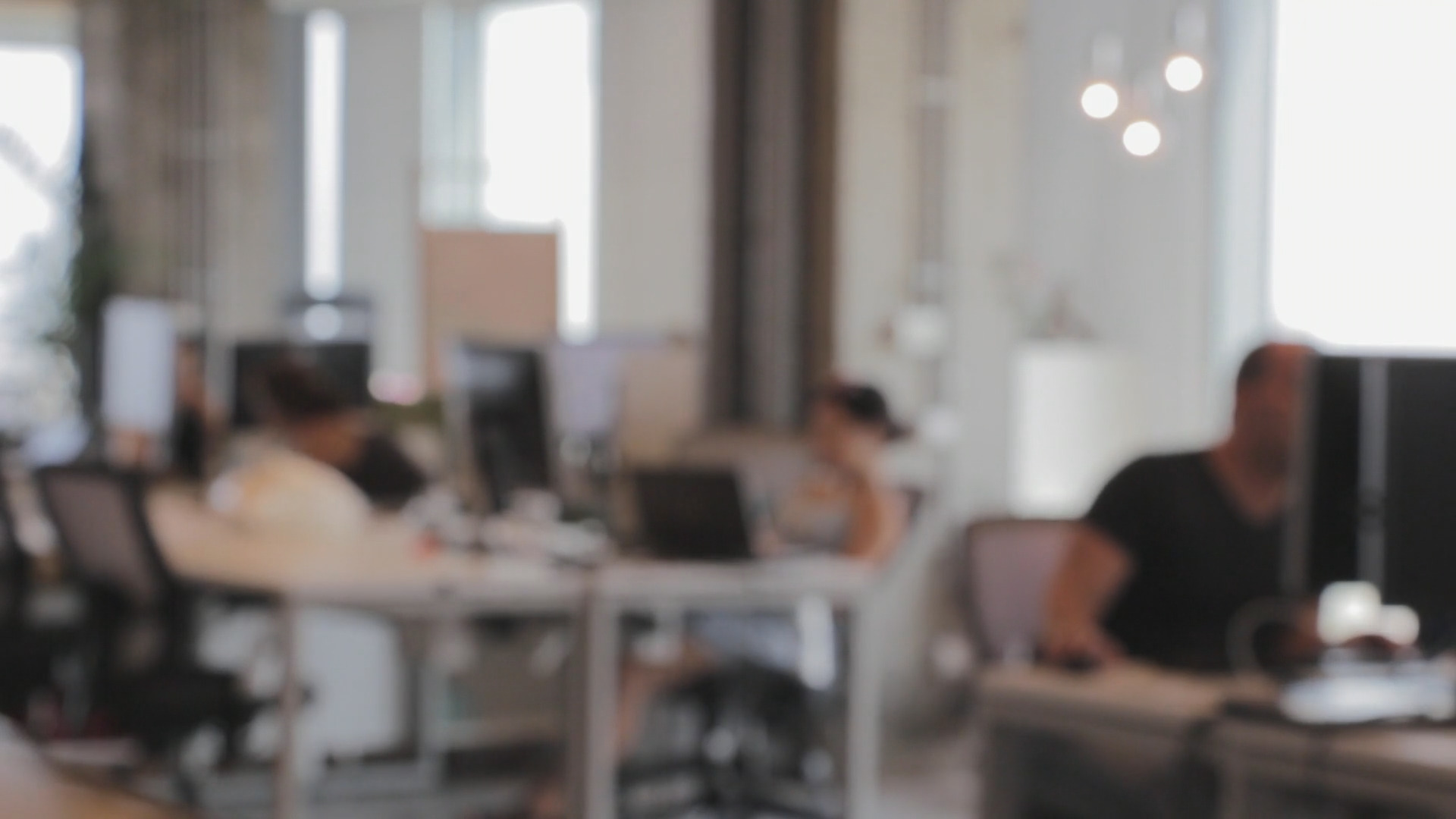 Retail / Multi Channel Retail | Shop Design
Food | Non-Food
Multi Channel | Retail Design is een opgave die specifiek is. Interieur- Uitvoerings gerelateerd  in combinatie met Multimedia Interactieve kennis en kunde. Middelen die ingezet worden door Bastiaan Knuijt, vind je zelden binnen een persoon en/of organisatie.
Met routing, materialisering, belichting, visual merchandising en indeling kan een merk of identiteit ruimtelijk worden vormgegeven tot een verrassende beleving  wanneer daarbij het effect en de resultaten van e-commerce en e-design worden meegeteld wordt het een over-all beleving, fysiek en non-fysiek.
BASTIAAN architect & consult is hierin 'Results Driven'. Goed in strategisch advies en uitvoering van projecten voor Multi Channel Retail-organisaties.
Denken en doen voor Multi Channel Retail, een aangewezen partij voor enerzijds strategisch groei- en/of krimp advies, shop in shop-design en multimedia-consultancy en anderzijds de beantwoording van alle praktische vraagstukken die aan de orde komen om de onderneming te optimaliseren.
De juiste weg om tot veranderende winkel | shop concepten te komen, geoptimaliseerde bestaande winkel | shop merken te komen of om naar groei- c.q. verantwoorde krimp te genereren.